Ends Sep 25
Save up to 25% with our end-of-summer sale — Ends Sep 25
Transform your diet and achieve lasting results with a supportive coach by your side.
Trying to get back in shape by yourself can be tough, especially if past attempts left you overwhelmed or frustrated.
But with an expert Precision Nutrition coach by your side, you can achieve the results you've always wanted, just like many of our past clients in the photos.
Get coached by the world's largest and most respected private nutrition coaching and certification company. We are the experts that other experts turn to for guidance.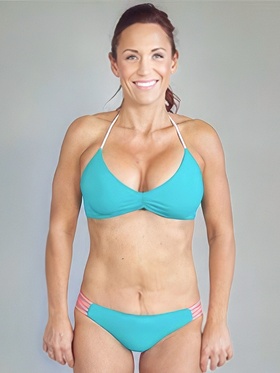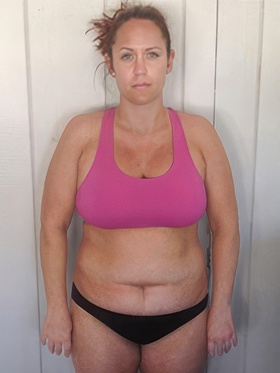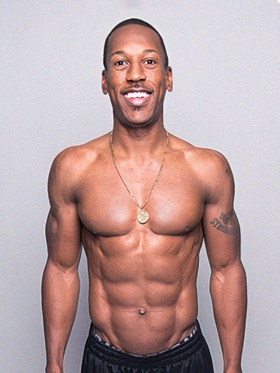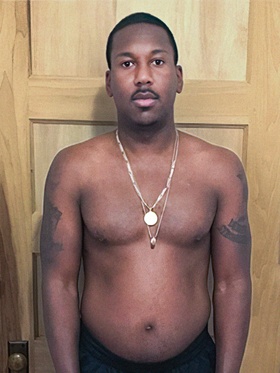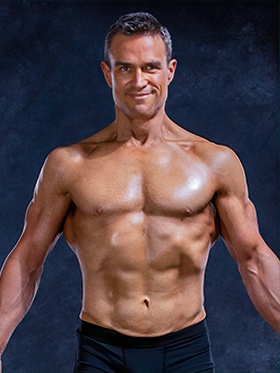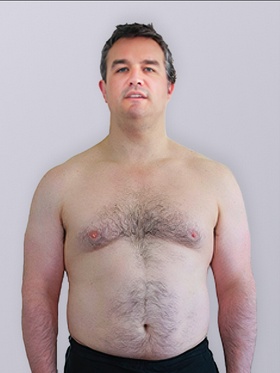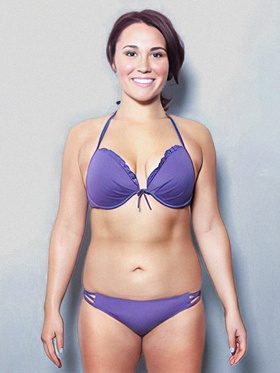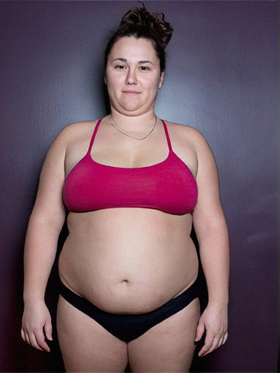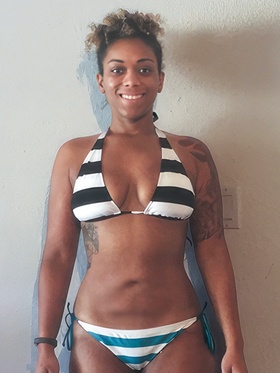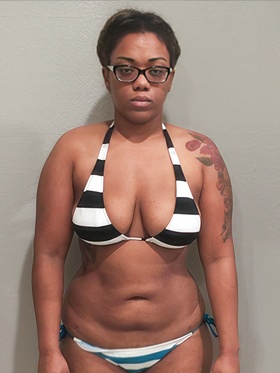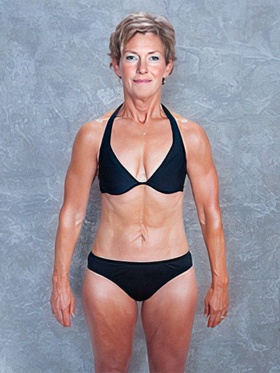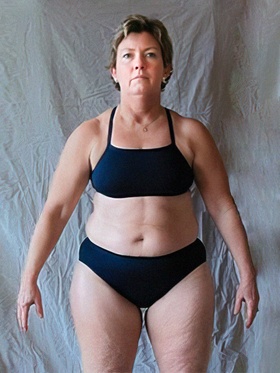 Trusted by Fortune 100 companies, pro teams, and leading publications:
Let's start by getting to know you
Why is that goal important to you?
What are your biggest obstacles?
Get the expert-designed, personalized nutrition plan you've always needed
Work, family, and daily responsibilities often leave little room to focus on health. That's where the magic of outsourcing your nutrition and fitness to an expert comes in. Imagine having your very own coach, with years of education and experience, designing an expert "get-in-the-best-shape-of-your-life" plan tailored to fit your unique preferences, capabilities, lifestyle, and goals. This custom plan isn't set in stone: It's a dynamic roadmap that your coach adjusts seamlessly to keep you on track—even when life puts obstacles in your way.
Custom plan based on detailed questionnaire
60 minute intro call with your coach
Coach Sarah
Hi! How was your week?
Cristin Box
Great, I hit my fitness goals each day!
Transform the way you eat without restrictive dieting
You've tried dieting before. It hasn't worked—at least not for the long term. Most diets fail because they attempt drastic overnight changes. Precision Nutrition Coaching is different. We don't make you follow complicated, restrictive diets. We will help you make smart changes to your diet that are easy to follow and bring real progress. And the best part? You'll be able to get results with less effort than you ever thought possible. With your dedicated expert coach, you'll receive bi-weekly video calls and daily text messages to keep you engaged and motivated throughout your journey. Say goodbye to the dieting cycle and hello to lasting change.
Daily in-app messages to keep you motivated
Biweekly video calls to track progress
Easy to follow diet changes
Our Coaches
Our coaching team is made up of the best nutritionists, strength coaches, counselors, researchers, and specialists in the field. We've consulted with Olympic gold medalists, pro sports teams, elite athletes, and Fortune 100 companies.
What our clients say
Here are just a few of the 100,000 coaching clients who've experienced incredible transformations over the past 17+ years.
The art of prioritizing health in a busy life

1-to-1 coaching helped keep me focused and accountable. I found that with 1-to-1 coaching, I was motivated to continue my journey to learn, experiment, and keep focused on my health goals. I was trying to lose weight, work through injuries, and get my health numbers in a better place, and it can be overwhelming to navigate it all at once. Pam helped me stay focused and figure out what practices and experiments to focus on to benefit the bigger picture.

Sowing the seeds: of lifelong friendships, and healthy eating

One of the things I appreciated most about Zach was his willingness to teach me lifelong skills. Instead of simply telling me what to eat and when to eat it, he took the time to educate me on the importance of proper nutrition. This knowledge has stayed with me long after my coaching sessions ended, and I feel much more confident in my ability to make healthy choices on my own. Zach took the time to get to know me as a person, and we often talked about topics beyond nutrition, such as football or family life. This personal connection made a significant difference in my overall experience and helped me stay motivated throughout the coaching process.

When life give you lemons, learn to cook lemon chicken

PN 1-to-1 Coaching helped me prepare for, and recover from, major surgery. It was really useful to refine some of the habits I learned in the group coaching, as well as spend time exploring some of the things I had skipped over a little the first time around. My coach helped me identify and focus on the things that would help get me in the best possible health to manage the surgery and recovery, focussing on physical health and wellbeing as well as mental health, support networks and building a positive healing environment. It was a very empowering experience and I have continued to use what I learned to keep growing and thriving.

When someone takes time to focus on your health, you make progress

I feel like Coach Scott has "met me where I'm at". The customization of lessons and discussions to my specific situation/challenges/opportunities has been great. I feel it's enabled me to focus and grow in the areas most impacting to ME. I've also felt no pressure in the program and I mean that in a good way. Life happens and over the course of the year, I've definitely had ups and downs. I've always felt Scott was there to support and help me focus on "doing a little bit better.

Break the cycle of bad habits and build on good ones

I expected 1-to-1 coaching to be pretty much the same program as group coaching just with more dedicated attention from a coach. It was so much more than that. It truly was a personalized program where Sarah helped me dig into what works for me, how we can build on that and help with some self reflection of what may be standing in my way of success. Video chats a couple times a month in addition to a personalized program where I had to still check off habits and track progress was a great fit for me.

Empower your health journey with the science of nutrition

As a former college athlete and rugby player of 15 years, staying fit has always been important to me. However, the pandemic disrupted my routine, and I found myself struggling with my diet and fitness goals. Zach's expertise in both fitness and nutrition was evident from the start. His deep knowledge helped me understand the science behind proper nutrition and the intricacies of various workouts, empowering me to make the right choices for my health. I was so impressed with Zach and the Precision Nutrition team that I recommended them to my brother, who has since experienced a remarkable transformation in his health and physique.
End-of-Summer Sale
Secure your transformation with our special end-of-summer prices! Start your 14-day trial to reserve your spot today. Sale ends on September 25.
We're the largest—and most respected—private nutrition coaching, certification, and education company in the world.
We wrote the book on nutrition coaching. (Several books, actually.) Every year, thousands of health and fitness professionals ask us to teach them how to help their clients change for the better. We're the experts that other experts come to for help.
YOUR GUIDE TO SUCCESS
Unlock long-term success with unwavering coach support.
It can be frustratingly difficult to achieve your health goals when you're faced with constant snacking, overeating, persistent cravings, or lacking the motivation to stay on track. At PN, empathy is at the core of what we do. Our coaches are here to guide you through all these struggles.
EXPERT GUIDANCE
Get coached by seasoned professionals.
At Precision Nutrition, our coaching team isn't just composed of experts; they're the very best in their respective fields. We've assembled a diverse group of nutritionists, strength coaches, counselors, researchers, and specialists who are utterly devoted to helping people like you become fitter, stronger, and healthier than ever.
OVERCOME YOUR UNIQUE STRUGGLES
Your struggles are unique. Your wellness path should be, too.
We understand that life's demands can present challenges on your journey to better health. Whether it's the daily pressures of work and family life, the stress of relocating to a new city, or recovering from a medical diagnosis or injury, we're here to support you. No matter what brought you here, we're committed to guiding you every step of the way on your path to success.