Welcome to PN! Here's your Starter Kit!
Click on the images to download the PDFs.
---
Why is it so hard to stay consistent with the stuff we know is good for us?
Eating healthy food. Exercising. Getting enough sleep.
Those are just a few of the habits that make our lives better. And yet, most of us have a hell of a time sticking to them. Especially for more than a couple of months.
But what if those habits came naturally to you? What if they were so easy and automatic that you hardly had to think about them again?
It's possible. And we can help.
The Take Control Starter Kit is the first step. Download your goodies above and feel free to reach out to us at [email protected] with any questions, however big or small.
Talk with you soon,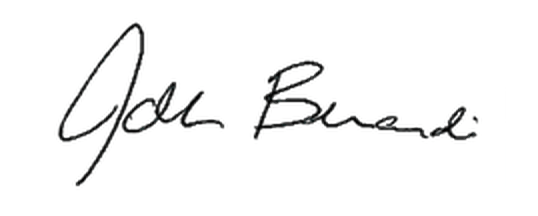 John Berardi, PhD CSCS
Co-founder
Precision Nutrition